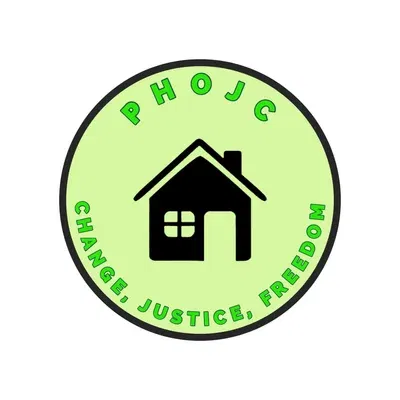 PHOJC ARE MOVING THINGS FORWARD AGAIN.

Government moves on the 10% commission charge.

All members will have received our extensive news letter covering the rally and the news that the Housing Minister Rachel Maclean MP has arranged a further consultation on the 10% commission charge.

This was spoken about at the recent APPG, but until now PHOJC has been unable to announce anything.

PHOJC have been campaigning for this since 2014 and all those who supported our rally and presentation of the new PHOJC report can give themselves a pat on the back, because there is no doubt in our minds that we have again opened a door that was closed.

The quiet work that Sir Peter Bottomley MP, Sir Christopher Chope MP, the production of the new PHOJC report that the Minister is aware of, the endless letters that you, are stalwart membership have sent to all government departments, has, I believe, opened that door - and PHOJC members can be justly proud of what they have achieved.

Members will be contacted shortly and your voices will be heard and a decision will be made in the new year.

Thank you all for sticking with our objectives.